Simply Zero Foods
Zero additives, Zero preservatives.
Gloria Tsang, RD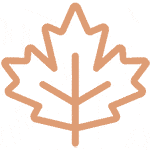 Made in Canada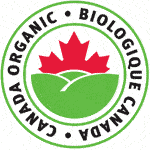 100% Organic
Gloria Tsang, RD
"Somehow, I have embarked on a journey to create a vegan product. The idea of creating a vegan, organic protein came from my own needs; I've been mixing my own protein powder formula at home for a while. I was blessed to have a chance to connect with a manufacturing plant in Canada and they were able to scale up my idea. This has allowed me to bring my product to others! I named my brand "Simply Zero", hoping to follow thru my clean-eating lifestyle I've been living by, creating natural food products with zero additives and simple ingredients from a trusted source. Simply Zero vegan protein powder is certified organic and made in Canada."
Simply Zero Foods are exclusively formulated and 100% made in Canada. Gloria and her team of food scientists have spent endless hours developing, enhancing and recipe testing Simply Zero products.
Simply Zero Foods is the brainchild of Gloria Tsang, a dietitian who divides her time between Canada and Hong Kong. Gloria is a vegetarian, natural food lover, bestselling book author and a newspaper columnist on simple eating.